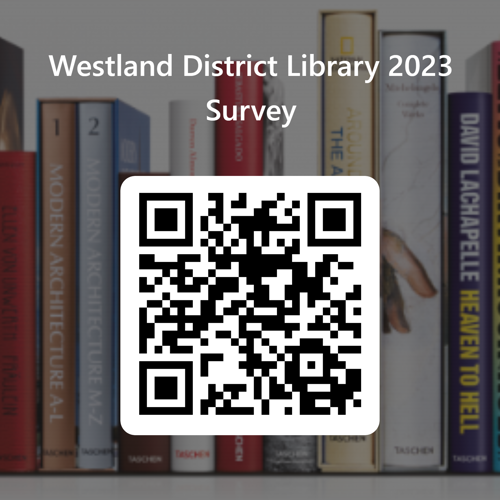 We invite you to share your thoughts about your Library Service in our 2023 survey. We promise it will only take a couple of minutes and we can't wait to see what you have to say!
Scan the QR code above or click this link to get started.
By sharing your responses, you'll play an important role in helping us to improve our services and ensuring our resources are directed to where they can make the most significant impact.
We genuinely appreciate your time and insights.
Survey will close 30th November 2023